PROFILE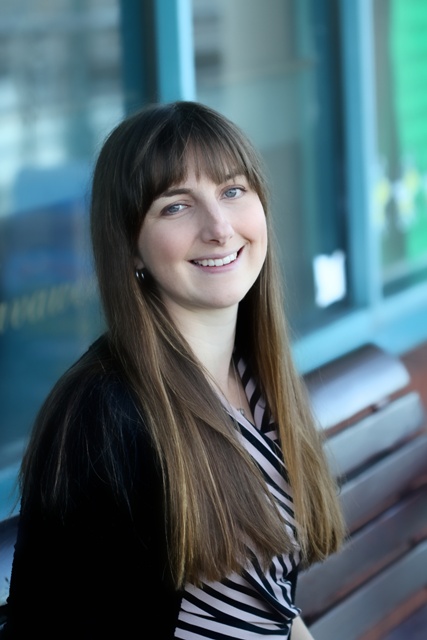 Caroline Roach - Client Liaison
Hello! My name is Caroline Roach and I am the Client Liaison for The Mortgage Centre, Fitzwilliam Mortgage. My role is to work closely with our clients to ensure that their needs are met throughout the mortgage origination process, from putting together the application until the signing of the mortgage commitment. I firmly believe that you should feel as though you are in the driver's seat when securing financing for what will most likely be one of the largest financial transactions of your life. This belief is the driving factor behind our unique business model as a mortgage brokerage firm, in which we supply you with side by side comparisons of various lenders products allowing you to choose the mortgage that you find best suits your needs. Of course we work right alongside you throughout the process to provide education and unbiased ethical mortgage advice!
Now for a little bit about who I am! I grew up on Gabriola Island, attended high school at NDSS and obtained my Bachelor of Business Administration degree at Vancouver Island University (VIU) while simultaneously attending UBC's Sauder School of Business where I obtained my Mortgage Brokers License. I continue to be active on the VIU campus through my role on the Board of Directors for VIU's Alumni Association. I live in the downtown core with my husband, seven year old son, and our eight year old black lab Kea. I love our downtown Nanaimo community and enjoy staying connected to it through my volunteer work on the Board of Directors of the Downtown Nanaimo Business Improvement Association and as Secretary on the Bayview Elementary School PAC. When I am not working or volunteering I enjoy spending time with my family enjoying all that this wonderful island has to offer.  Hiking, camping, fishing, 4x4ing, gardening, horseback riding, and cruising around the gulf islands in a little zodiac are just a few of the things that we love to do during our family time.
Regardless of whether you are a first time buyer or a seasoned participant in the mortgage market I highly recommend using a Mortgage Broker. With access to all of Canada's top lenders there is no shortage in the mortgage products that I have access to. I take great pride in listening to your needs and goals as a homeowner and matching those up with a lending product that will serve to further your financial goals. I will lay out your options, provide advice and guidance when needed, and let you choose the mortgage you want! When it comes down to it, it's your mortgage and your money, so really it should also be your choice!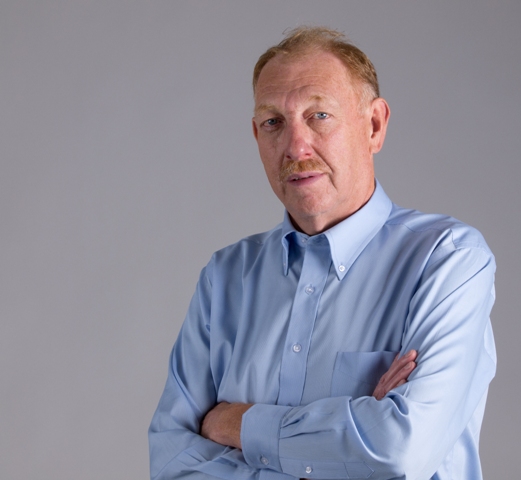 John Woods - Lender Liaison
Hello my name is John Woods and I have a quarter century of combined Real Estate Industry experience in the City of Nanaimo, on Gabriola Island and in the Regional District of Nanaimo.  First as a Realtor for 10 years with Remax of Nanaimo, Coldwell Banker and McKinnon Hammond and the last 15 years as a Mortgage Broker, initially with Essex & Kent and now as an owner with Fitzwilliam Mortgage. This means I bring to our clients a thorough understanding of the buying, selling and lending process in all its complexity. As a realtor one learns to match the needs and wants of your client to the right properties through the MLS system, allowing them to make an informed decision prior to writing an offer. In the mortgage industry the same principal holds true...discover your client's needs and wants and lay out for them their options so that they can make an informed borrowing decision.
At Fitzwilliam Mortgage we don't sell a mortgage but rather assist our clients choose the best possible mortgage option from a list of lenders who meet the client's requirements. These lenders have met a stress test we have applied based on rate, features and flexibity. The test helps us determine the most consumer friendly lenders weeding out those whose terms and conditions in a mortgage which could cost the client the most over the term of the mortgage. This identifies for the client the mortgages with the greatest flexibilty and the best rates. Once the client has choosen the lender they feel best meets their needs I put my experience to work ushering their application through that lender's application process, working with the client to meet the lender's funding conditions and bringing the process to a successful conclusion.
The advantage myself and my associate Caroline Roach offer over a bank is the range of options for a borrower to chose from without the pressure of selling other products and services. We also continue to service the client over the term of their mortgage providing updates on their home's property value, current mortgage rates and conditions and how their current lender is competing in the ever changing mortgage landscape. We firmly believe it is your mortgage, your money and should be your choice.